For 10 years teaching people to see the world in a different way!
Speaker at the largest photography congresses in the world, with a unique vision when it comes to creating impressive images.
Using elements that we have available with a disruptive mind, we can combine ideas and give light to a new concept. Believe me: it's possible!
Come expand your mind and get rid of beliefs that limit your gaze, because when you see possibilities in everything, any place becomes a beautiful setting.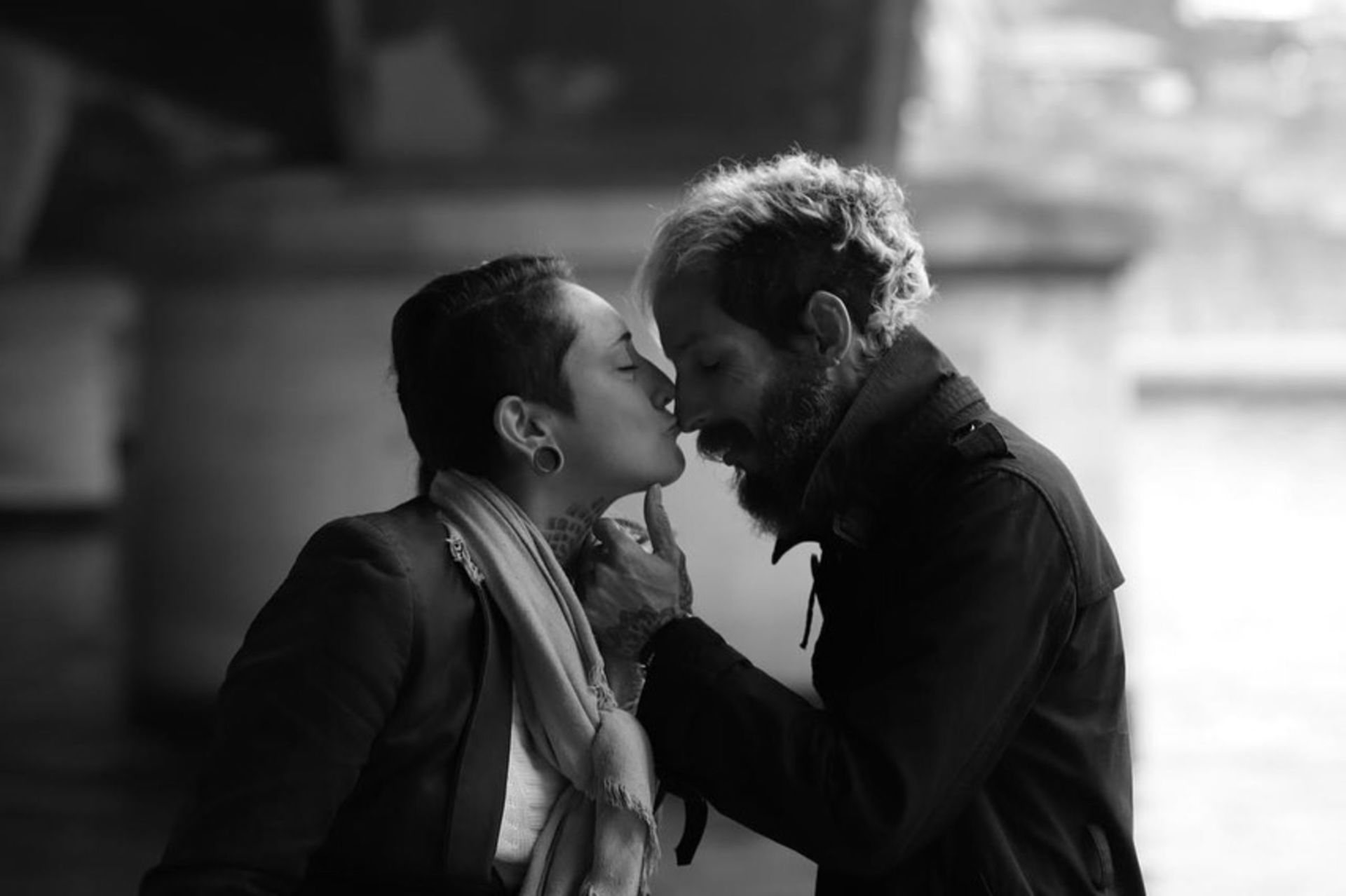 Born in the city of Goiânia, located in the center-west of Brazil, Jr. Luz is considered one of the most inventive photographers when it comes to creating photo essays. He heads one of the main photographic creativity and innovation workshops in Brazil. He was also a speaker at the main photography congresses in the world. In 2019, he was invited to exhibit his works at Mouseu do Louvre, in Paris, France.
- Place: Im Kirsgarten 31
4106 Therwil
Basel-Landschaft
Schweiz
- Date: April 04 and 05, 2020
- In the 2 days, the workshop will start at 9am. Initially we will introduce ourselves and get to know each other, and at 10 am we start the practical class with models. We stopped at 1pm for lunch, returning at 2pm. From 14h to 18h it will be more content in practice; and from 6 pm to 8 pm there will be content on post-production.
- Value: 350 Swiss Franc